Want To Stop Your Dog From Barking Even When You Aren't Home?
Auto Bark Controller
Regular price
Sale price
$59.00
Unit price
per
Sale
Sold out
Product Details

Dog Barking Solutions That Work

If your dog barks all day while you're at work then worry no longer. No more noise complaints; and certainly no more tired dogs after a hard day of barking all morning. Take pleasure in knowing that while you're away, your home is protected, and while you're there you'll be able to enjoy peace and quiet in all areas of your house.
How To Use

How To Stop Dog Barking When Left Alone
The easiest way to stop dog barking when you leave your home is to plug in an Automatic Bark Control. The device's proprietary sensors pick up on the audible frequencies from your dog's bark. When that third bark is detected, the device emits an audible reminder letting your dog know that it's time to stop barking, and start paying attention.

When creating the device we wanted to make sure that playful dog barks wouldn't be infringed upon by the Automatic Bark Controller. That's why it's specially designed to come in and stop the dog in its tracks after three aggressive barks. This makes it a great plug in bark deterrent that fits perfectly in your home or in your backyard.

If the dogs bark when you leave or something goes by that's guaranteed to make your dog howl, the automatic bark control does the job perfectly when you're away. That's why we wholeheartedly recommend to pair this with the Bark Begone Anti Barking Device, the sooner your dog recognizes the sound, the better your best bud will be with our automatic bark begone.
Features

Ultrsonic frequency is safer than traditional shock bark deterrents , High pitched ultrasound only dogs can hear, and Up to 50 meter range
Specifications

5.6 x 3.25 x 3.2 inches; 6.38 Ounces
Shipping & Returns

Orders are processed and shipped within 1 business day, to allow time for any modifications or cancellations.

Normal delivery times are 3-7 business days once shipped.

Need to return a product you received? No problem!

Bark Begone offers a 60 day refund policy.

If you are not completely satisfied with your Bark Begone products, return them for a refund any time within 60 days of purchase (exceptions made for long shipment times).

Please note that return shipping is NOT included.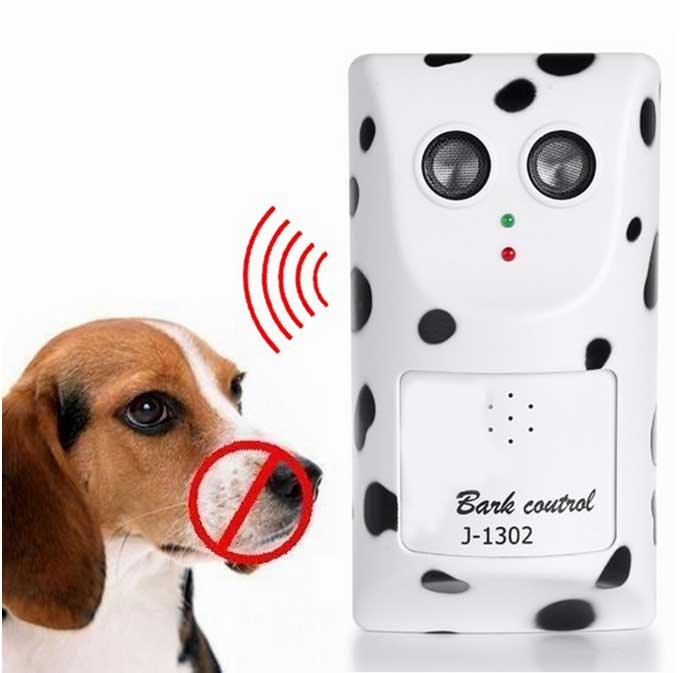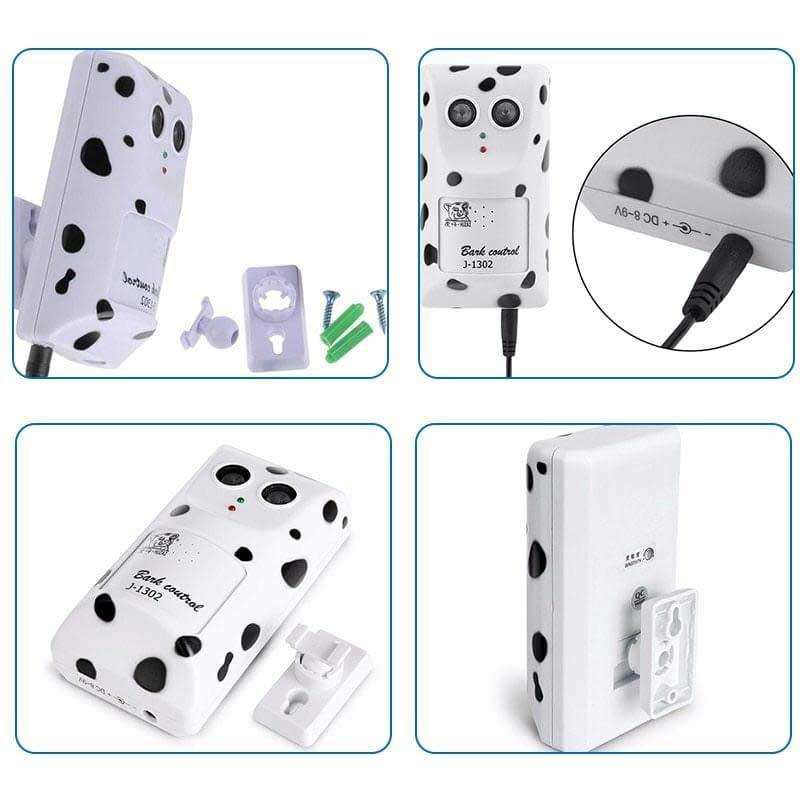 60-DAY MONEY BACK GUARANTEE

NO-HASSLE RETURNS

FAST SHIPPING
What Our Customers Say About our
Auto Bark Controller
Half and half
I have 4 dogs. 2 doesn't even phase. Other 2 works great on. Bought 2 units at the same time.
stubborn female!!!
I'M GLAD THIS WORKS FOR SOME BUT SURE DOESN'T WORK ON MY ADOPTED ONE HALF YR OLD FEMALE FIEST. WORKS ON MY NEPHEWS LG DOG BUT DOESN'T PHASE MINE. SHE LOVES GO RIDING BUT LET US PULL UP TO A DRIVE THROGH WINDOW AND SHE GOES NUTS AND BARK BEGONE DOESN'T SLOW HER DOWN. WE HAD REALLY COUNTED ON IT. I'M CURIOUS TO KNOW IF A TRAINER CAN HELP. I THOUGT I WAS TOO OLD TO TRAIN A PUP BUT LOVE HER AS MUCH AS DO I AM BEGINNING TO WISH I HAD CHOSEN A PUP.!
I've had the Bark-be-Gone now for a few months and have used it only 2 times. Now I only have to show it to her and she stops barking. The only problem is she runs and hides and I don't like that but she doesn't look out the window as much which also curtails the barking.
To all who read this. I have had the Bark Be Gone hand held device for 3 months. I only needed to use it 3 times and my dog was done barking. I have lent it to several friends and they all have had similar results. It only takes using it 3 - 4 times and that's it. No more Barking. This Bark Be Gone device is amazing. It worked for my friends little dog who never stops barking the whole time you are there trying to talk to her. The best part is that it doesn't heart the dog. No electrical jolt or anything but a sound they can hear. ( I'm sure it says " Knock It Off" in dog language! ) I would give this product 10 stars if I could.. Thank you for this product Bark Be Gone.
First impressions
I have used this product several times with good results. My goal is to train my dog not to bark at other dogs.We are just beginnng training.
Unsure
At first this worked like a charm. Stopped the dogs almost immediately from the excessive barking. Now, not so much. I don't know if they just got used to the sound it makes or what. They are back to the excessive barking again.